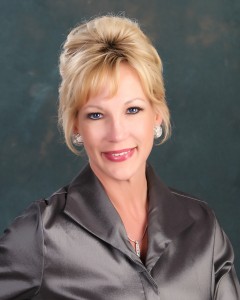 AMCAP MORTGAGE
Donna Whitman NMLS #215726, AMCAP Mortgage, Houston Texas
Donna is a native Houstonian that has an incredible aptitude for finding the programs available to you to save you the most amount of money in your loan transaction.  Her 14 years of experience in the lending business makes her a valuable asset to have in your corner. Donna benefits her clients with a robust financial background that includes years of multi-million dollar yacht financing before beginning her long career in the mortgage industry.   
Donna makes sure that you understand every step of the way in your mortgage transaction.  Her undying desire to achieve the very best for her clients are obvious in her duties performed to make your mortgage experience a time saving, money saving endeavor. She will walk you through it, give you the benefit of her experience, and handle and issues that come up to make your loan process the smoothest ever.  Give her a call today and let her tell you what she can do for you.
Mortgage Banker w/ AMCAP Mortgage LTD
9999 Bellaire Blvd Ste 700
Houston TX 77036
Cell: 281-793-1344 Office: 713-586-0500
Fax: 281-656-5350 dwhitman@amcap1.com
Contact Donna Using Form Below
[contact-form-7 id="696″ title="Contact Our Lender"]